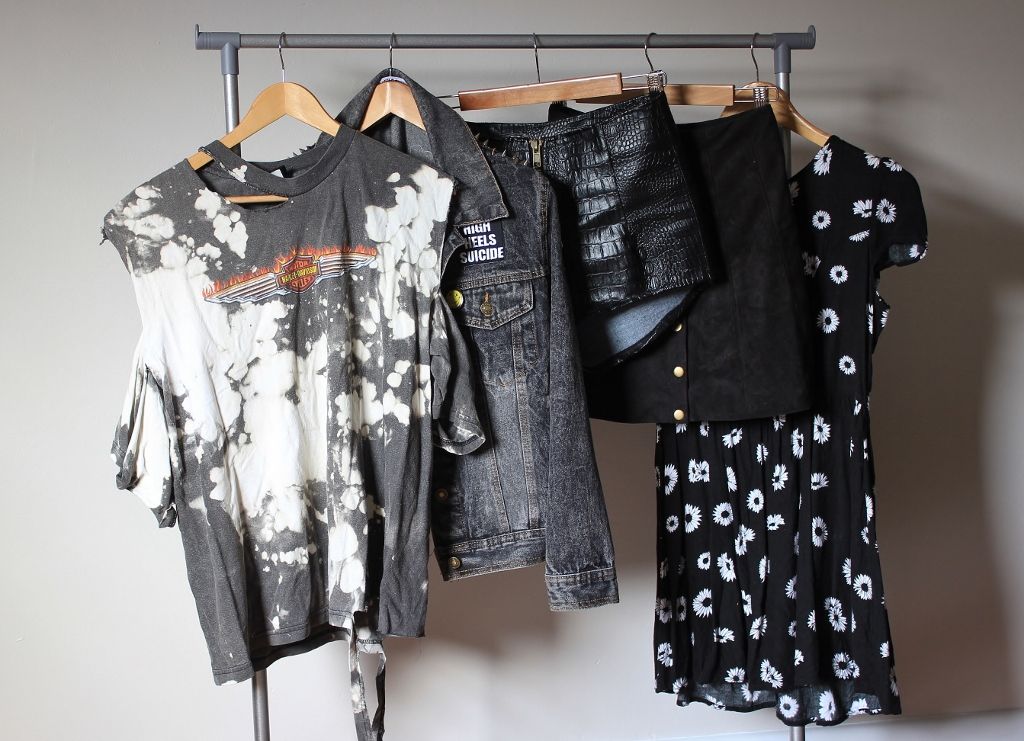 Here are some practical steps I've inadvertently taken that have made me happier with my closet and hopefully they'll work for you! Clothing and identity come hand in hand. Which means that sometimes we feel the pressure of fitting into which ever subculture we follow, or to staying up to date - that doesn't just mean following trends but consuming because we're "bored" or "unhappy" with our current closet. But in the end all that leads to is a wardrobe filled with clothes we never wear.
If you've been following this blog for a while you may know that I have deep-seated closet issues. That's why
when I found Minimalism
I was like,
yesssss, finally something that speaks to me
.
But the thing is that when you have so many issues with your closet it's hard to break away from them. And I even find myself falling back into them when I'm stressed or when I find a new YouTuber whose life looks oh-so-perfect on camera (note: no one's life is perfect, even if it seems to be).
So, let's get to it! Here are my practical steps that'll have you working towards good wardrobe habits! They're not necessarily minimalist, but are the kind of things that most of us forget to do!