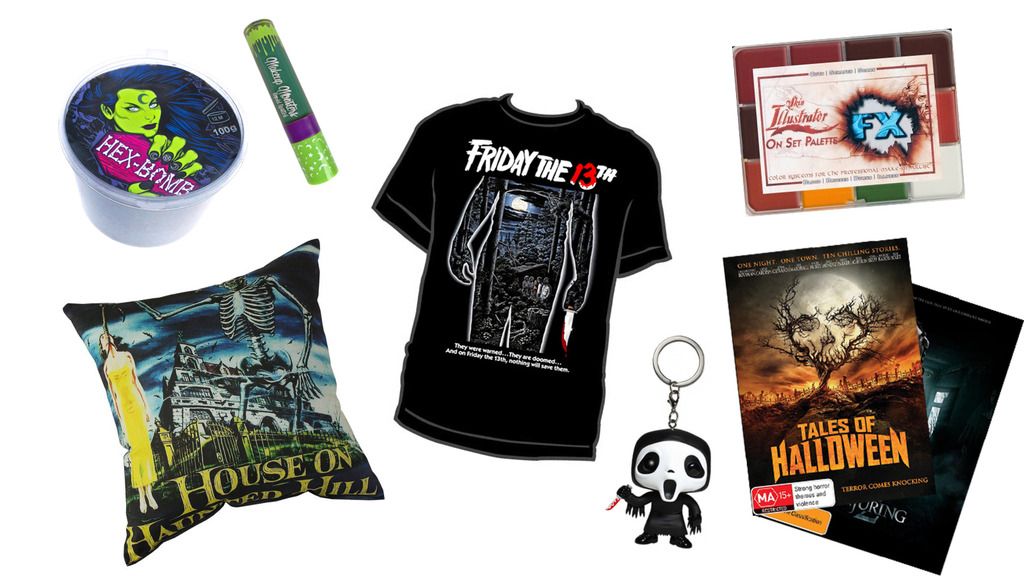 In case you don't know, I'm a horror fan and a half. What am I talking about,
how
could
you
not
know
?
As such, lately I've been obsessively looking into horror boxes. The thing about mystery boxes that gets me, is that you never know whether the box is worth the price. You know, worth the price in
your life.
The
Horror Block
is my current top runner, but I haven't decided 100%. In lieu of committing, here's what I would want in my own ideal horror box!